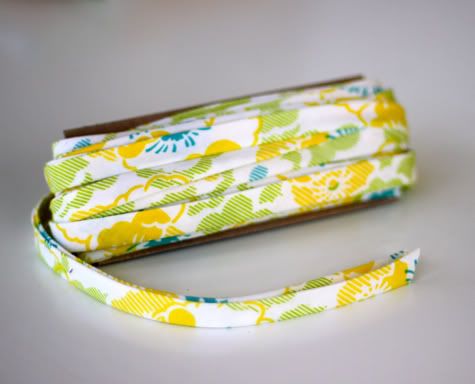 Bias Tape. So many people fear it, better to buy it. But what if they could use bias tape with the coordinating fabric they want?  After I found this tutorial, all I could say was: It's so easy to make!!!
And it has so many uses! It can be used as bordure or for piping. And the same technique can be used to make long straps, or for belts, or.. or.. or..
I used my first piping on the messenger bag I made for my husband's as birthday gift, and then made some more for my Weseby – Messenger Bag, listed on Etsy (which happens to be my favorite!)
Go straight here to the tutorial from PrudentBaby.com and learn how make Bias Tape in around 20 minutes, what it took me to make my first almost 2mts of piping following this tutorial!