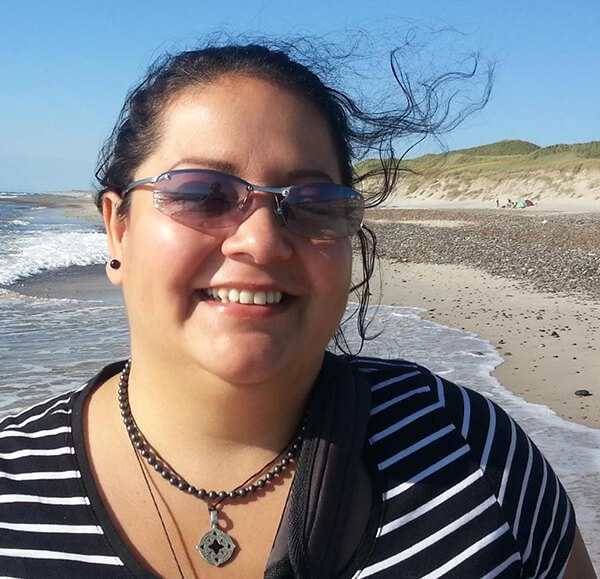 Hello, I'm Vanessa Kirsch, but everyone calls me just Van. I design and make 100% handmade handbags for everyday use. I'm also passionate about webdesign, good graphics design in general, nature, photography as well as I am a passionate progressive rock & metal lover.
The 90% of my spare time, you can find me listening to music while sketching, designing, handcrafting something for my home, relatives & friends, or surfing in my creative mind. The 10% left I'd be sleeping 😉
Contact me if you want a handbag specially designed for you. Ah! you don't have to be a woman to have your own handbag, I also make handbags for the Misters!
Here are some facts about me:
Creative – making something new daily

80%

80%

Languages: German (struggling! it is hard work!)

55%

55%

Finishing what I start (oh! so difficult!)

70%

70%

My Web Design adventures nowadays

75%

75%

Beign out of the box (geeky periods, freak moments, I"m out of the norm almost always)

80%

80%

Following my intuition (faaaaaiiill! but then comes the classic "I knew! I had a feeling!" duh!

50%

50%

Music taste and crafts are my main source for friends (though I can be quite a hermit too!)

90%

90%